Salon Coordinator | Product Knowledge Specialist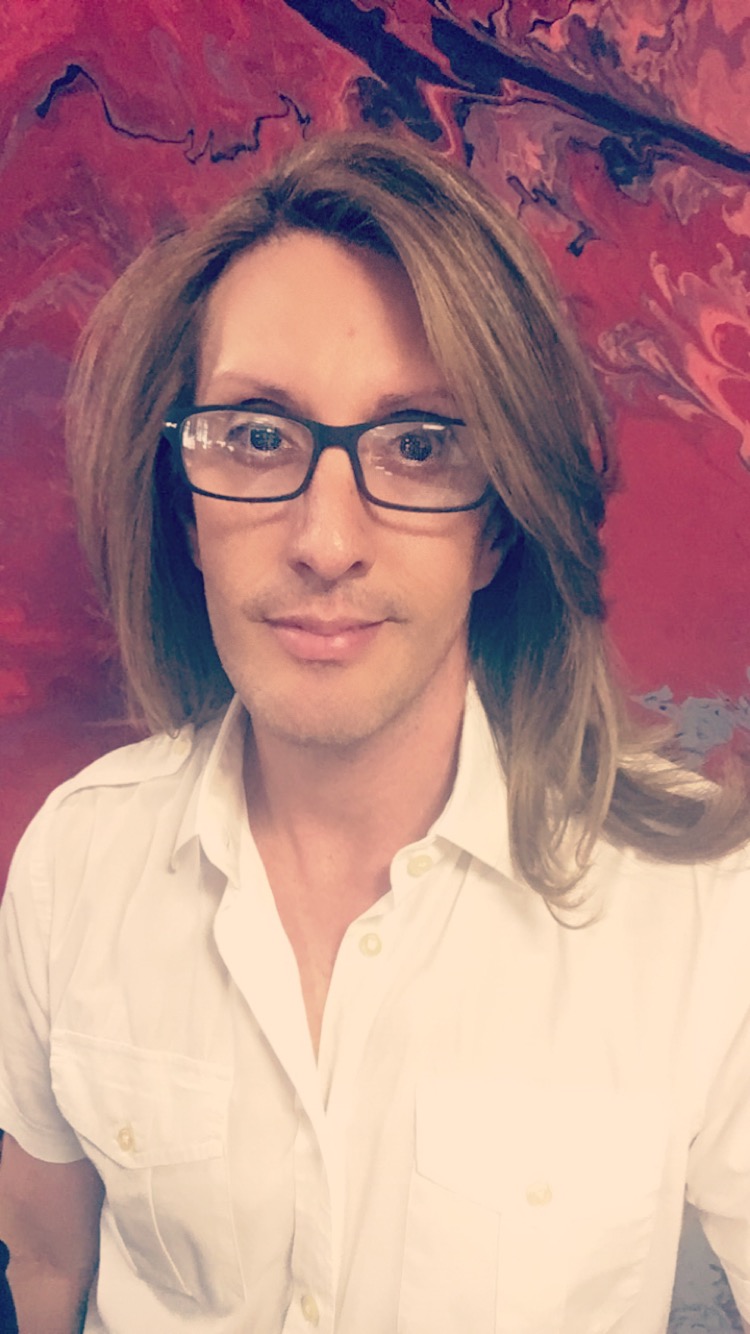 Bobby is our Salon Manager. Backed by a life time in the salon industry he is here to ensure the entire salon runs efficiently. He comes from a family of very successful business/salon owners and has been raised in the "salon scene" since he was a small child.
At the age of 26 he graduated from Visible Changes University just to get more understanding of how a salon was supposed to be run. He has covered all his basis in the knowledge cut, color, customer service, and product knowledge. He was also Reginal Educator with Phyto and traveled all over the United States.
His inspiration has always been his mother. She is literally a- ,"Look at me now" story. She has always been a smart creative woman. She opened up Mirabella Salon and Boutique in the Champions Forest area of Houston back in the 70's. She made a big name for herself by specializing in the latest trends with hair, makeup and fashion. She later went to sell the salon over 30 years later.
Bobby takes pride in having a beautiful, functioning salon and interacting with our loyal clients. Customer service has always been a passion for him and believe in giving back to the community. If you're ever in the area, stop by and introduce yourself to him! He loves seeing new faces and making new friends in the salon.
Words that Bobby lives by "Customers may forget what you said but they'll never forget how you made them feel."
-Unknown
Lead Salon Coordinator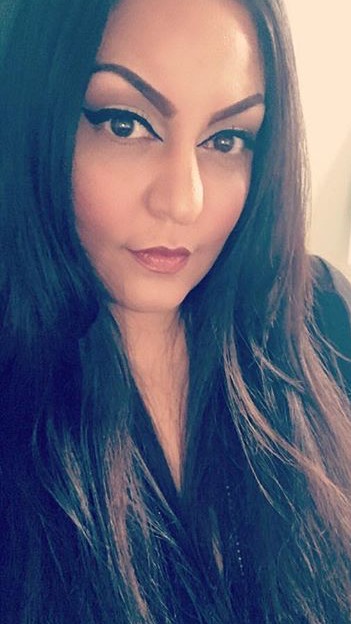 Lauren has been in the industry for the past 15+ years. Leveraging a background in makeup and customer service, Lauren has made a career out of being the forefront of a salon.
She began her career Customer Service back in 1998. At first, just applying and selling cosmetics with, working to improve techniques and customer service strategies by building a very loyal client base. She worked her way up to Salon Manager and was collaborating with clients as well as the owners to develop a solid, functioning salon. She has been in Salon Coordination ever since then with various salons through the years.
She is specialized / trained in application of cosmetics with TIGI, Origins and Lancôme. Adding awards to her shelf with TIGI, she has also done makeup for many local celebrities in the Houston, Austin and San Antonio areas. Some of them are: the Dynamic Dancers (Houston Aero's Cheerleaders), Debra Dunkin Show, Austin Independent Film Industry and Houston Fashion Week.
She is inspired by art, music, family and clients. She loves to make people smile and feel welcomed to the salon! She would like every client to leave our salon with product knowledge and pre-booked for their next appointment!
Words that she lives by "Don't call it a dream, call it a plan!"