ASSISTANT
Vivian is a graduate of Ogle Beauty School. She acquired her diploma in 2015 and has been working under some of our best stylists since coming to our salon. Right here in our salon is where she is getting the majority of her on-going education!
Her cutting style is best described as modern and sophisticated. She takes pride in learning new techniques to achieve celebrity look-a-like hair!
She loves building quality relationships with her clients and is excited about building new clientele. The most satisfying feeling for her is when she can put a huge smile on their faces.
She is most inspired by her mother who taught her a good strong work ethic. She also instilled in Vivian that follow her dreams and to never sell herself short! She's always encouraged her to be the best that she can be.
Words that she lives by "To make a difference in someone's life you don't have to be brilliant, rich or beautiful. You just have to care"
Salon Coordinator | Product Knowledge Specialist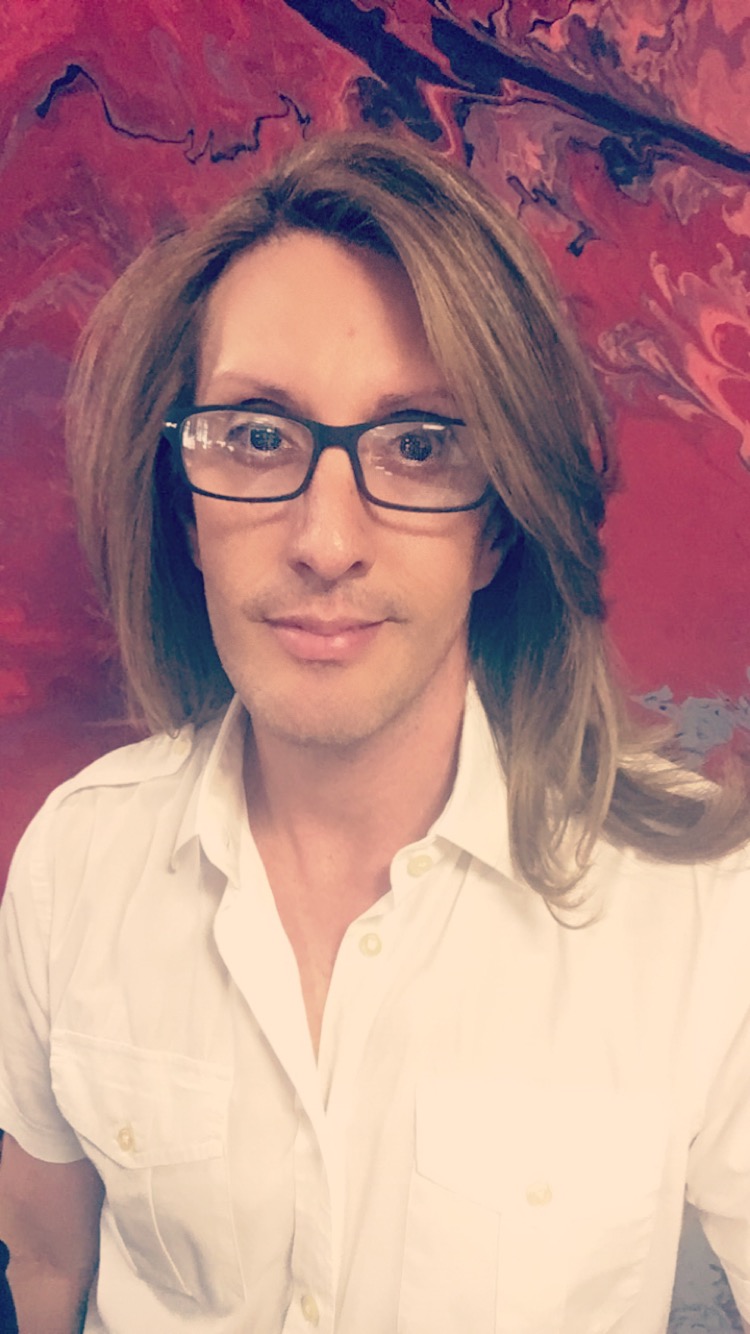 Bobby is our Salon Manager. Backed by a life time in the salon industry he is here to ensure the entire salon runs efficiently. He comes from a family of very successful business/salon owners and has been raised in the "salon scene" since he was a small child.
At the age of 26 he graduated from Visible Changes University just to get more understanding of how a salon was supposed to be run. He has covered all his basis in the knowledge cut, color, customer service, and product knowledge. He was also Reginal Educator with Phyto and traveled all over the United States.
His inspiration has always been his mother. She is literally a- ,"Look at me now" story. She has always been a smart creative woman. She opened up Mirabella Salon and Boutique in the Champions Forest area of Houston back in the 70's. She made a big name for herself by specializing in the latest trends with hair, makeup and fashion. She later went to sell the salon over 30 years later.
Bobby takes pride in having a beautiful, functioning salon and interacting with our loyal clients. Customer service has always been a passion for him and believe in giving back to the community. If you're ever in the area, stop by and introduce yourself to him! He loves seeing new faces and making new friends in the salon.
Words that Bobby lives by "Customers may forget what you said but they'll never forget how you made them feel."
-Unknown